The first open air market on the westside of Albuquerque has yet to materialize. The Irving Village project was set to open in November of 2018, but remains mostly a vacant asphalt lot with some empty shipping containers.
As manager Alan Pettit envisions it, Irving Village will be a farmer's market, an arts and crafts area, a trade show area, an area for live music and food trucks, and a playground for children.
Currently, that is not what is happening at Irving Village.
"Right now, what we are doing is coming out on the weekends and setting up in the parking lot to make it more visible until we get more people and more vendors." Pettit said.
William Dulski, a self-proclaimed "starving artist" from Stix and Stones, was one of two vendors at the Irving Village on Sunday, May 5. Dulski said that there was not much traffic there this weekend, but that people did stop in and out.
Pettit, the manager, was the only other vendor. He said that five people stopped in to ask about how to become a vendor.
The biggest setbacks, according to Pettit, have been the weather and the lack of awareness of Irving Village. The winter weather stunted their plans, but now Pettit said there have been numerous inquiries about the Irving Village.
According to his Irving Village business card, Pettit is promising year round live music, and arts and crafts vendors. He's also touting the arrival of Native American Artisans, a grower's market, local nurseries proving plant and flower sales, and cafes and food trucks.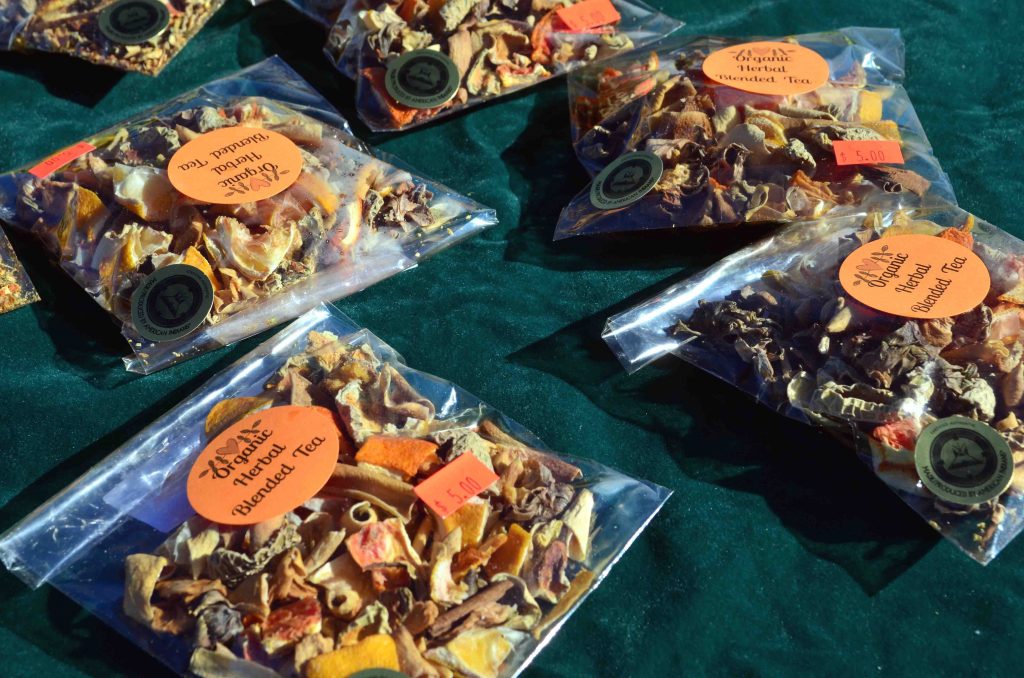 While hard to picture as is, he's also envisioning a pavilion seating area. And while the project is designed as a weekender's street market and swap meet, it could also include special occasion events and exhibits throughout the year.
When asked about when the Irving Village will be fully functional, Pettit said they do not have a specific date.
"It's kind of an organic growth process," Pettit said while chuckling. "You know, we take it a step at a time."
The Irving Village is in prime location for successful businesses. According to Pettit, there are 20,000 cars that drive by on Irving Boulevard every day, and 70,000 cars on Coors Boulevard every day. The Irving Village is next to multiple restaurants and retail stores, including Target and Taco Bell.
Pettit named the lack of awareness as one of their biggest setbacks. Pettit said it has been difficult to get the word out and to get people to come by and check it out.
"Our experience has been that the more vendors we have, the more people will be willing to stop and look and shop," Pettit said.
A big step for the Irving Village currently, according to Pettit, is making it what they want it to be through construction and site improvements. Pettit said two portable buildings they have purchased from Albuquerque Public Schools are set to be installed on site "any day now." Pettit is also looking into resealing and restriping their parking lot.
He is also looking at improving their signage by utilizing two vintage farm trucks they purchased from Fort Sumner, New Mexico. Pettit said that once they get the trucks running again, they will use them for signage purposes on site and in parades around town.
One of the biggest draws to the Irving Village in Pettit's eyes is the fact that they are the only market like this on the westside of Albuquerque.
The closest markets to the westside currently are the Los Ranchos Growers Market and the Corrales Growers Market. Albuquerque has over 15 different markets in the city, including the Rail Yards Market and the Downtown Growers Market.
To be a vendor at one of these markets, a license must be obtained for the business. According to the City of Albuquerque, it costs up to $50to receive a permit for your business, depending on the market and type of business.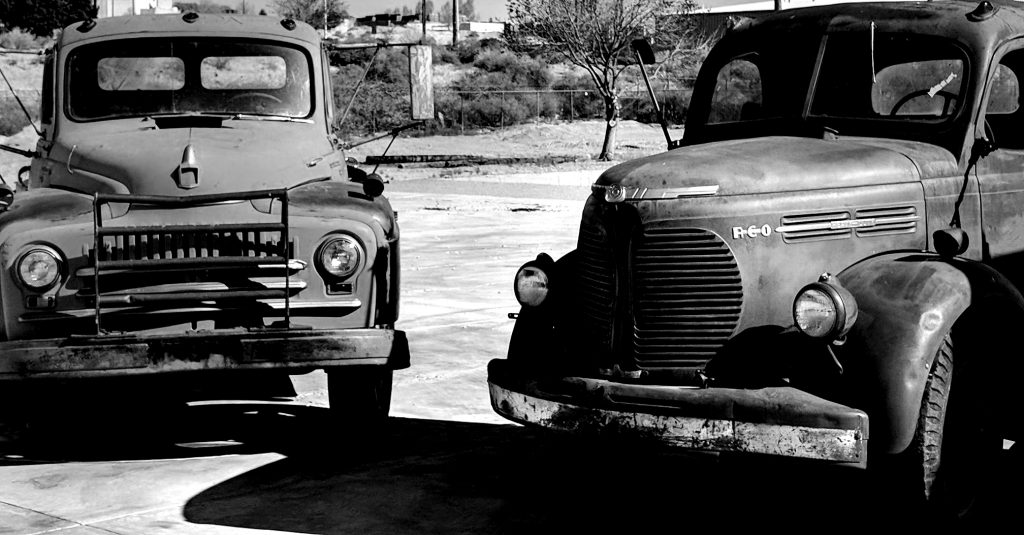 Once the site is fully functional, Pettit expects that they will reach many people in the surrounding neighborhoods on the westside.
He said this will be beneficial for the farmers and gardeners who do not normally sell on the westside. Also for local artists.
"As you know, in Albuquerque, there is a lot of artistic people," Pettit said. "You can say New Mexico is known for that. So we're looking for those people to come out and have a place to sell on the westside."
Once the Irving Village has more vendors, Pettit said, they plan on moving inside the containers to the actual site. Currently, the vendors set up in the parking lot on Saturdays and Sundays from 9:00 am to 3:00 pm.
Pettit said he is planning on having up to twenty vendors in the near future. The Irving Village Facebook page also shows extended hours to 6:00 pm on Saturdays and Sundays in the upcoming weekends.
Bethany Johnson is a reporter for the NM News Port. You can contact her on Twitter @bethanyjson.